Request A Quote Or Call   1-888-886-7999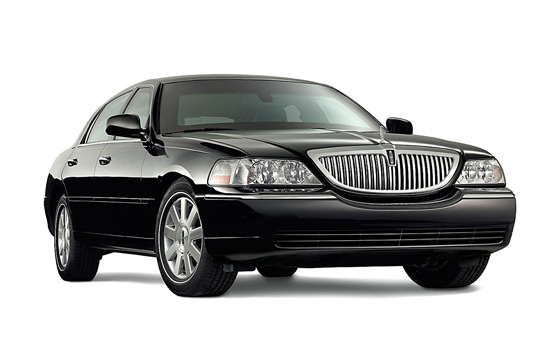 Town Car Services in Los Angeles
LAA Transportation's town car service is perfect for business travel, airport rides or a safe and stylish transportation option for a special event or night out. LAA Transportation town cars are comfortable, luxurious and stylish black sedans—perfect for enhancing your ride experience.
Experience Better Service Than Taxis, Ride shares & Shuttles
Booking LAA's town car service removes all of the negative aspects of taxis or public transportation. Our drivers are professional, safe, courteous and service oriented. And our rates are in the same ballpark as what you'd expect from a taxi. Book LAA's private town car service with confidence, and experience why such a large percentage of our business comes from repeat clientele.
24/7 Limo Car Servica